Bach Society Houston Organ Recital
Sunday, January 1, 2012  •  6:00 p.m.
Christ the King Lutheran Church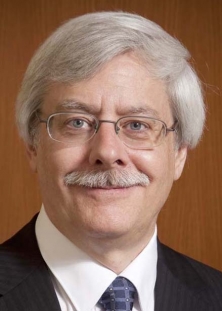 Robert Bates plays a New Year's Day Organ Recital on the Bach Organ (Noack, 1995) at Christ the King Lutheran Church. The program includes two of Bach's most brilliant major works, as well as Noëls and seasonal music. Robert Bates is Professor of Organ at the University of Houston's Moores School of Music and is the director of the Bach Society's Organ Recital series. Read about Dr. Bates in his biography and see the full program on the Bach Society Houston website.
There is no admission charge; a free-will offering will be accepted. Christ the King Lutheran Church is located at 2353 Rice Boulevard at Greenbriar [see a map]. Limited free parking is available on the lot west of Christ the King Church. Ample parking is available for $1.00 (credit card only) across the street at Rice University's stadium parking lot on the southeast corner of Rice & Greenbriar.